Tuesdays & Wednesdays: 4:30-6:30 p.m.
Sunday: Noon-2 p.m.
Hours change during holidays and academic breaks. See our social media for more information.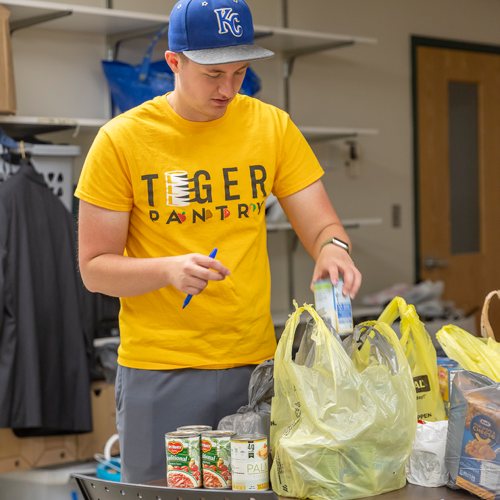 Tiger Pantry's main location is at 299 Hitt Street (Hitt Street Parking Structure, enter off of Elm Street). Click the button below to see a map of all Tiger Pantry Locations.
Tiger Pantry Map