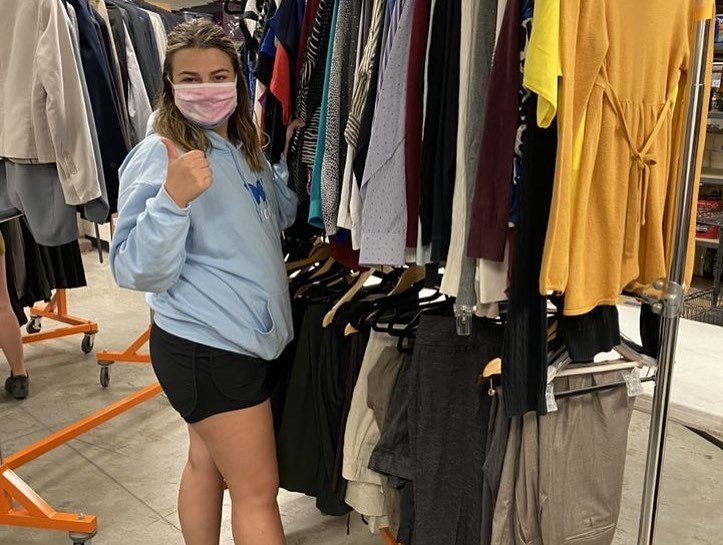 Mission Statement
The mission of Truman's Closet is to offer MU students, faculty and staff the ability to borrow professional business attire free of charge. This service will also aim to strengthen students' professional etiquette and image through educational opportunities.
Location
Hitt Street Parking Structure (enter off of Elm Street)
299 Hitt Street
Columbia, MO 65211
Hours of Operation
We are closed for the remainder of the school year and will re-open in February 2021.
Commonly Asked Questions
Ready to rent clothing?
Visit Truman's Closet Facebook albums to see our online catalogue of women's, men's, and gender neutral attire.