2022 Winter Break Hours of Operations
Tiger Pantry will be open for limited hours of Winter Break, starting December 12th through January 16th. Normal hour of operations will resume January 17th:
*Please note: we will not be open the following dates:
Sunday, January 15th – Martin Luther King Jr. Day observed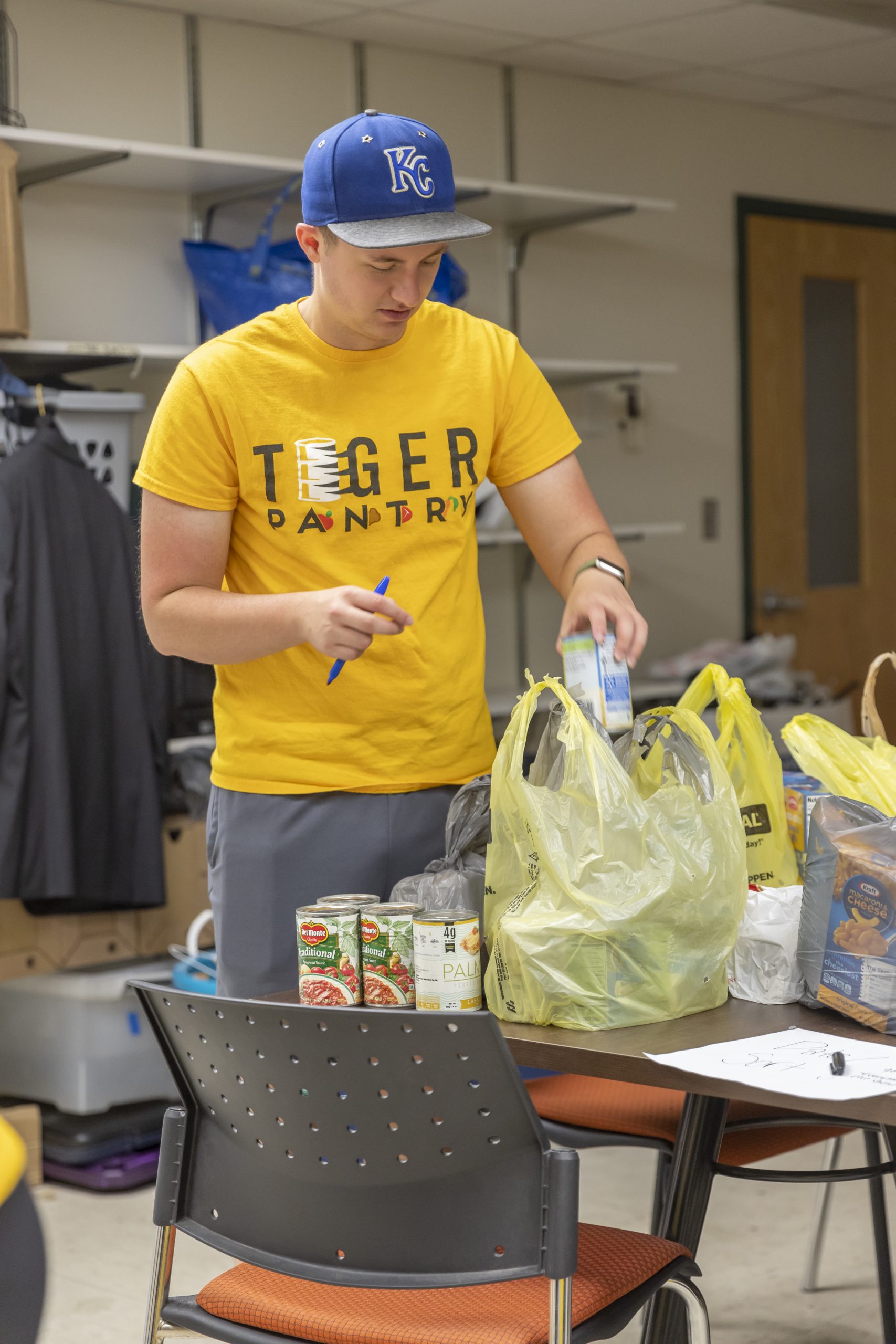 Tiger Pantry's main location is at 299 Hitt Street (Hitt Street Parking Structure, enter off of Elm Street). Click the button below to see a map of all Tiger Pantry Locations.
Tiger Pantry Map